How to Buy a Home in San Francisco
Posted by Rebecca White on Saturday, July 1, 2023 at 2:37:53 PM
By Rebecca White / July 1, 2023
Comment
Buying a Home in San Francisco [2023] | 🏡 How-to with Tips & Steps
Just imagine waking up in your new home in San Francisco.
You step out onto your balcony and take a deep breath of the fresh air.
You look out over the city and smile.
You've finally achieved your dream of owning a home in San Francisco!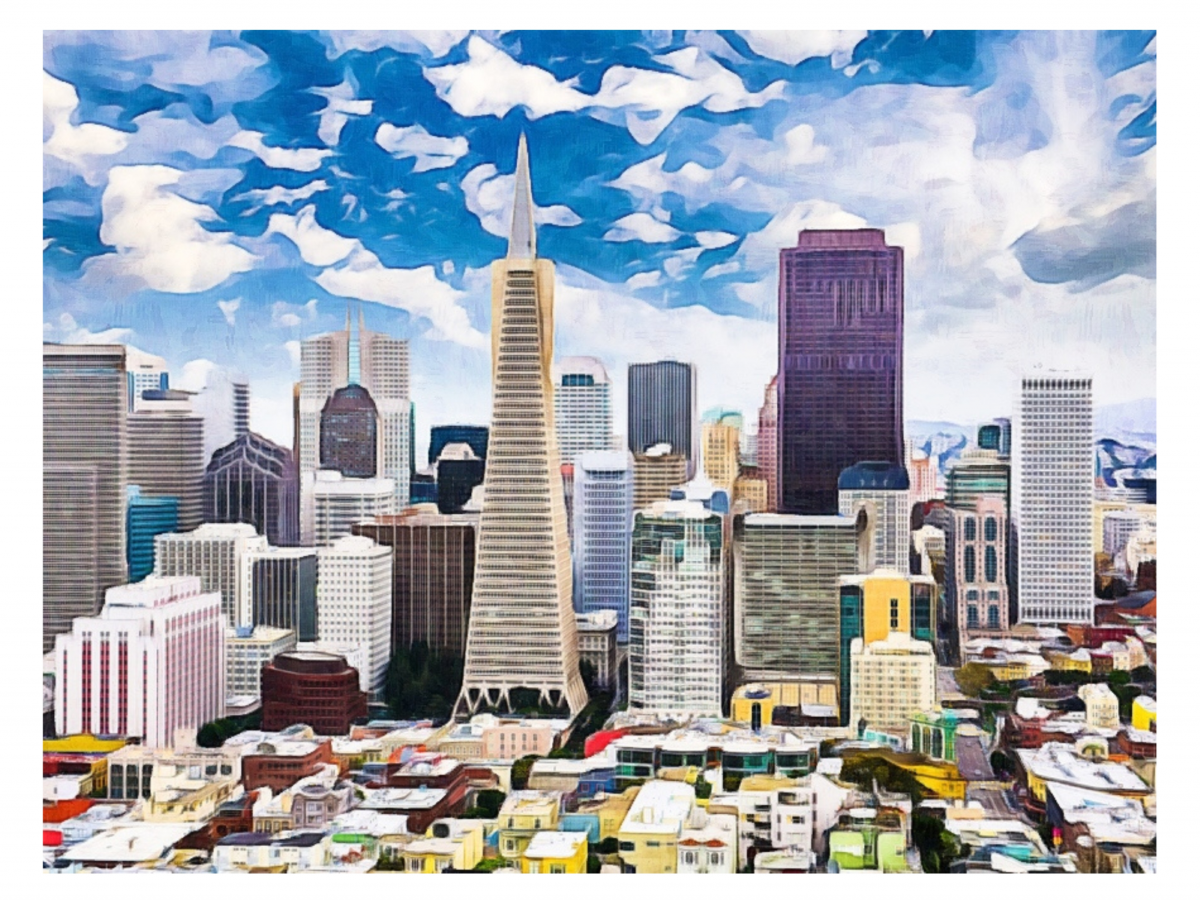 Do you need help to buy a home in San Francisco? A huge job market has made it one of the most competitive and expensive cities in America to buy a home, with an impressive tech workforce and tight housing supply. Despite the fact that the purchase price of the home may appear high, be prepared for competition. You may be facing cash buyers, homes selling at an even higher price than you might expect (well above the listed price), and possibly unfamiliar home ownership types such as stock cooperatives or tenancies-in-common.
How to Buy a Home in a Difficult Housing Market
Buying a home in San Francisco isn't easy. The market is competitive and the prices are high. That's where I come in. I'm Rebecca, a local real estate agent and I'm here to help you make your dream of owning a home here a reality.
The help you need is here
Here is a step-by-step guide to help you navigate this process with ease.
Meet Rebecca, Your San Francisco Real Estate Expert
Buying a home in San Francisco can be a daunting process. But, with the right guidance, you can navigate this process with confidence. Meet me, Rebecca. I am a seasoned real estate professional who knows the ins and outs of our local housing market.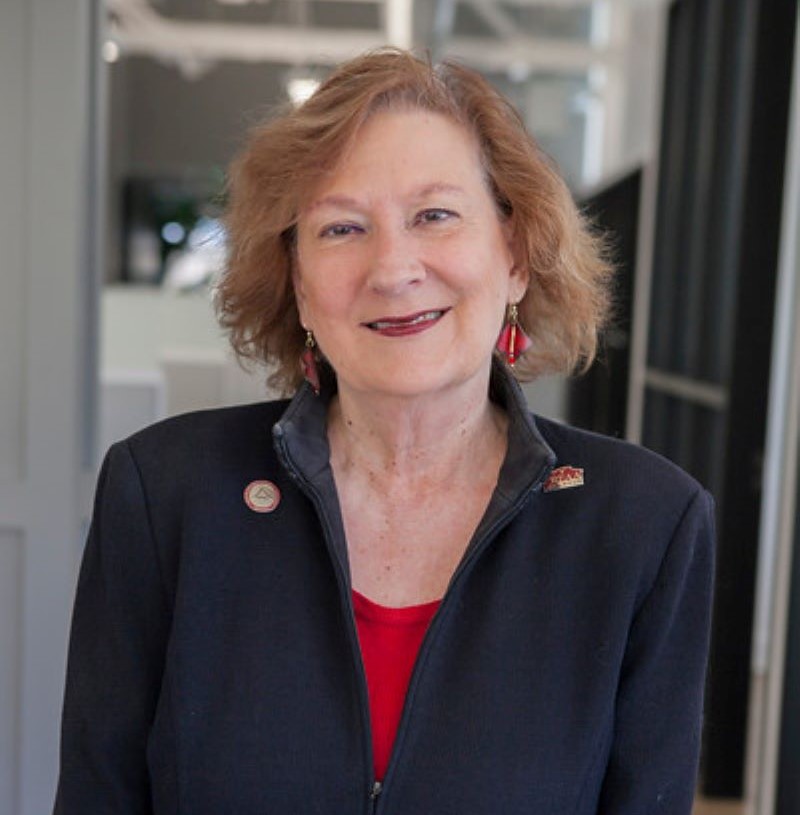 I've been helping people just like you buy homes in San Francisco for nearly 20 years. I know the local market inside and out, and I have a proven track record of success. I'll work with you every step of the way, from finding your perfect home to closing on your real estate purchase.
I'm not just a real estate agent. I'm a guide. I'll be there to answer your questions, guide you through the process, and help you make the best decisions for your needs.
---
From finding your ideal home to closing the deal, I'll be by your side through your entire home buying process. I will share with you how to buy a home in San Francisco.
So if you're ready to start your journey to homeownership, I encourage you to read on! Hopefully this blog post will answer many questions you have and get you started on the path to your dream home.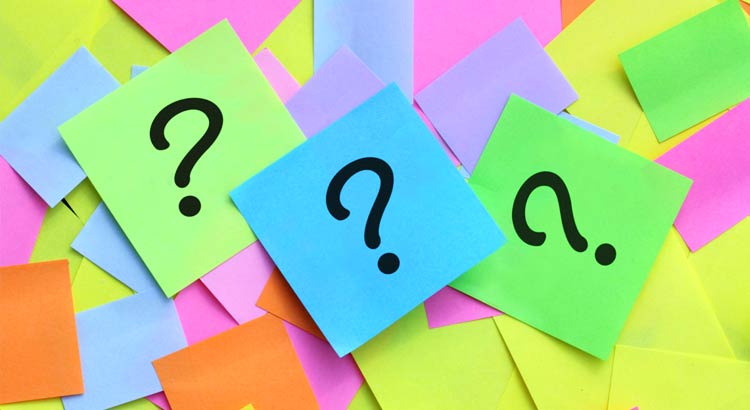 Here are some of the things I can help you with:
Find the perfect home for your needs and budget
Negotiate the best possible price and terms
Explain real estate terms such as closing costs
Get pre-approved for a mortgage (Here is a mortgage calculator app for you to play around with.)
Walk you through the closing process
I'm confident that I can help you achieve your dream of homeownership in the beautiful City by the Bay! Contact me today to get started on our journey together to find your new home!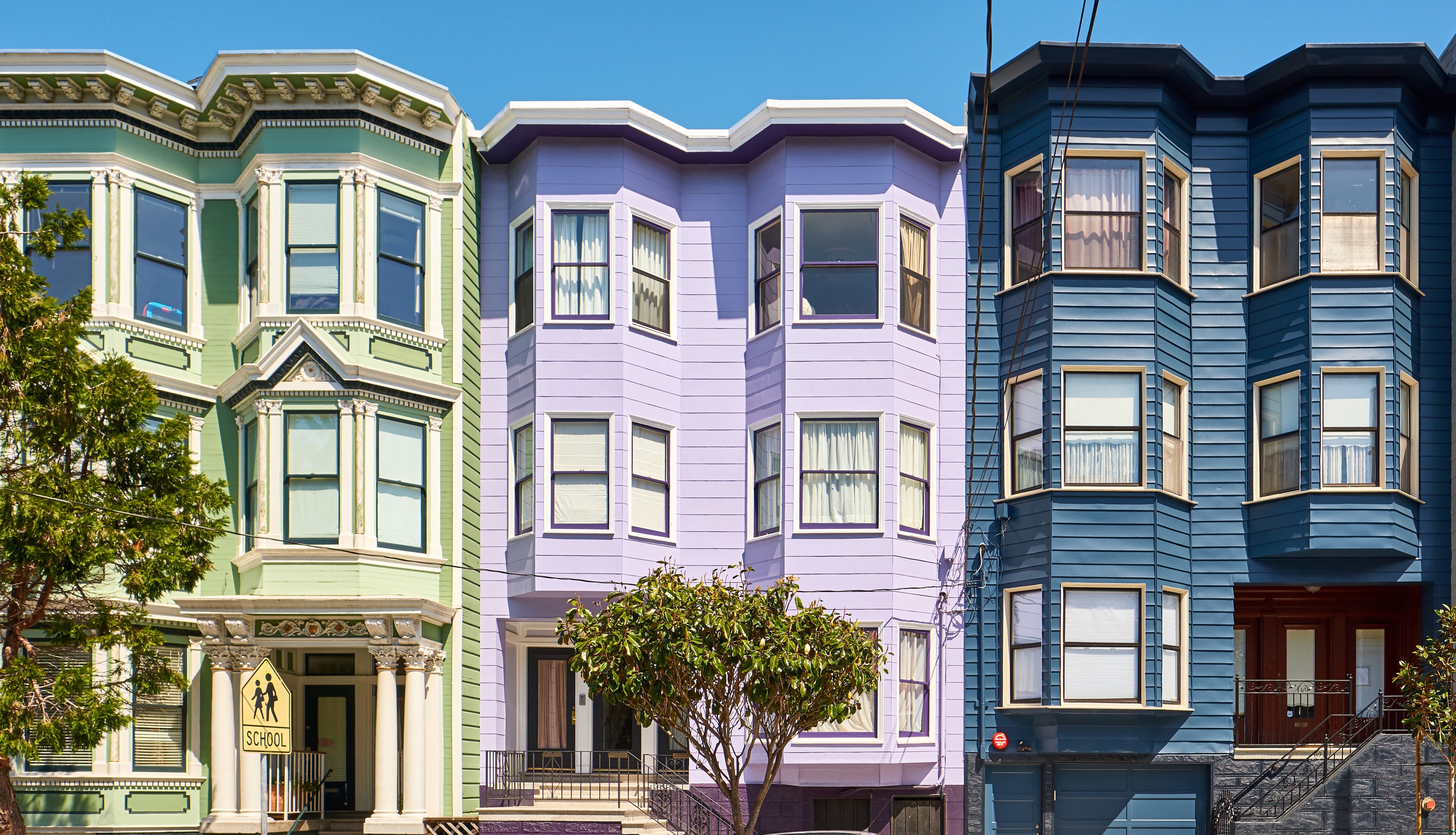 The San Francisco Real Estate Market
The real estate market here is one of the most competitive in the country. The median home price is currently over $1.8 million. It's not uncommon to see homes sell for well above that. [Recent lowest and highest sales prices for houses in desirable neighborhoods (central and northern San Francisco) were $750,000 and $18,500,000 respectively.]
Every neighborhood is different. Recent market statistics showed Sea Cliff homes selling for 95% of the asking price while Bernal Heights homes sold for 20% over the list price. (I typically do a lot of research to advise you where your offer should be both by looking at recent sales and asking the listing agent what the seller's expectations are.)
There are a few reasons for the high prices in San Francisco. First, the city is a desirable place to live. It has a strong economy, a vibrant culture, and stunning views. Second, there is a limited supply of housing. The City is surrounded by water on three sides, and there are strict zoning laws that limit (or thwart) the amount of new construction. These factors contribute to making the real estate housing market especially tough for home buyers who are competing against others. Recently, some clients of mine were outbid SIX times and were competing against as many as 15 offers!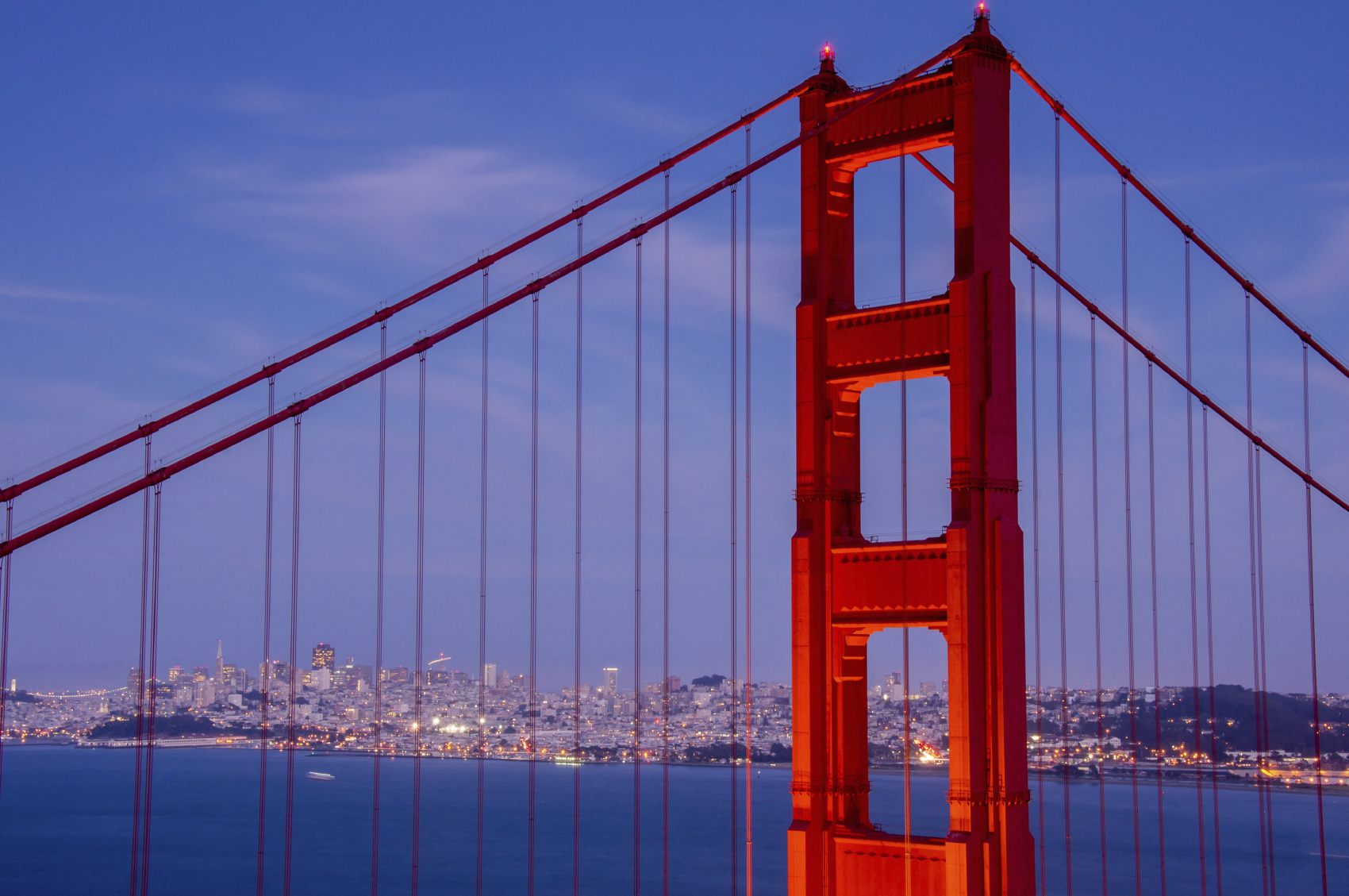 As a prospective buyer in San Francisco, it's important to be prepared for the high home prices. You'll need to have a good down payment and a strong credit score. You'll also need to be patient. It can take several months to undertsand the housing market and to find the right home in San Francisco.
The Pros and Cons of Buying a Home in San Francisco
There are a lot of pros and cons to buying a home here.
Here are a few of the pros:
You'll be living in one of the most desirable cities in the world.
You'll be part of a vibrant culture and community.
You'll have access to great schools, jobs, and amenities.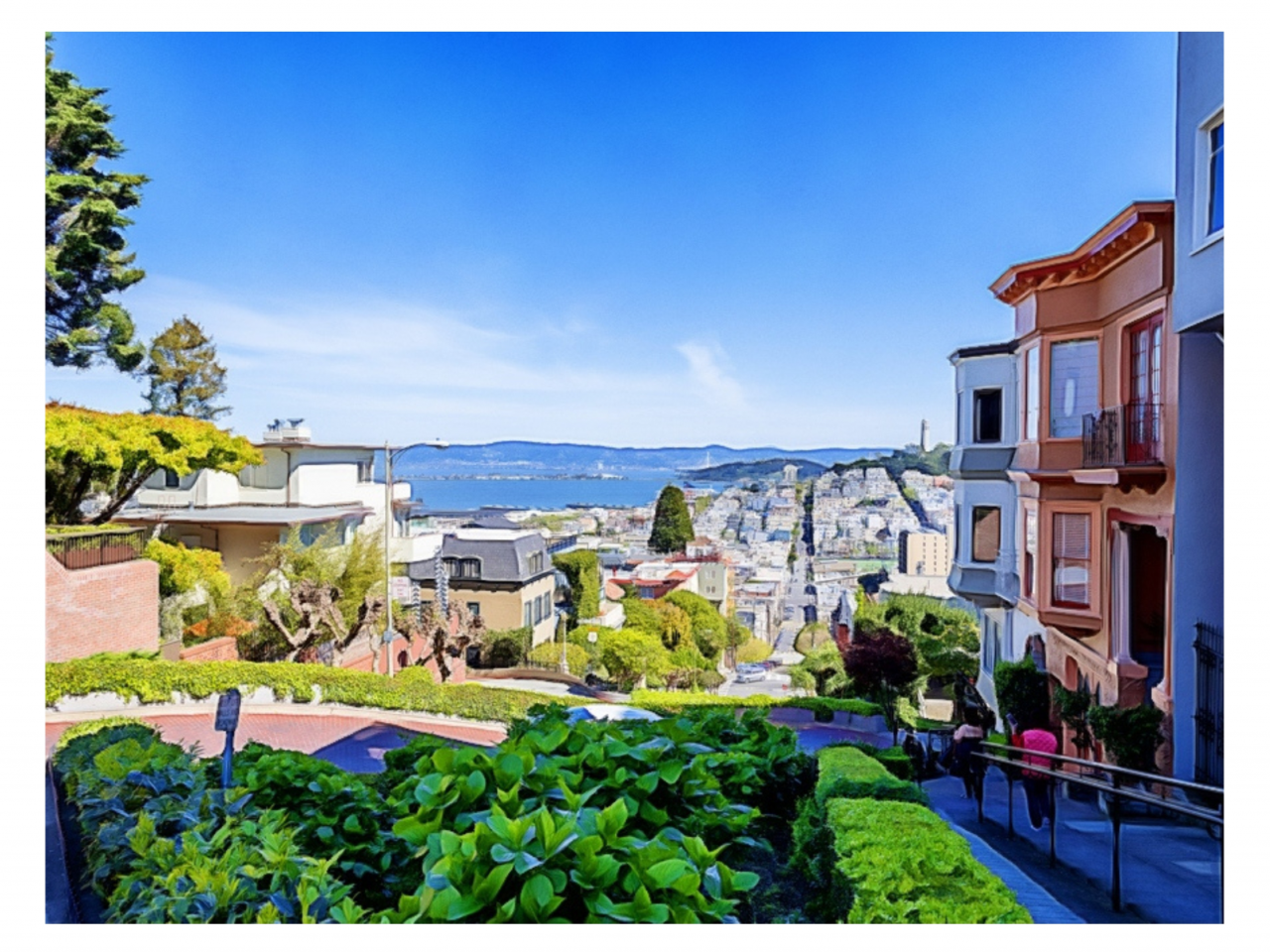 Here are a few of the cons:
The prices are high.
The market is competitive.
There is a limited supply of housing.
Ultimately, the decision of whether or not to buy a home in San Francisco is a personal one. You'll need to weigh the pros and cons of owning vs. renting to choose which is better for you. Ask yourself some questions such as how long do you plan to live in the City? Do you need or want a tax write-off? Are you okay with a mild climate? (I also work other cities and towns in the Bay Area if weather is a concern. See my blog post contrasting Oakland and San Francisco.)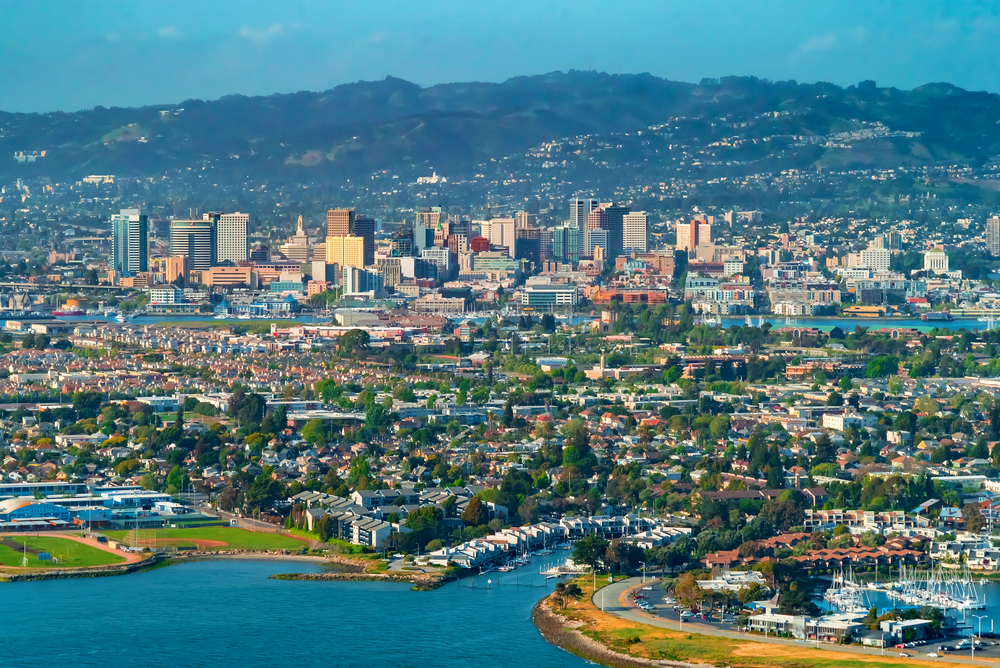 How to Get Pre-Approved for a Mortgage
Choosing the Right Lender
Don't worry, choosing the right lender isn't as daunting as it seems. Most people find success by shopping around, reading reviews, and asking questions. You could potentially find better loan products, interest rates, and customer service if you take the time to explore your options. I can recommend two or three excellent lenders for you to interview.
Before you start looking at homes in San Francisco (or anywhere in the Bay Area), you'll need to get pre-approved for a mortgage. This will show sellers that you're serious about buying a home and that you have the financial means to do so.
To get pre-approved for a mortgage loan, you'll need to provide a lender with your financial information, including your income, assets (e.g., savings and investment accounts), and debts. The lender will then give an estimate to you of how much you can borrow.
Getting pre-approved for a mortgage is a great way to make sure that you're in a good financial position to buy a home. Your lender will let you know how much house you can afford.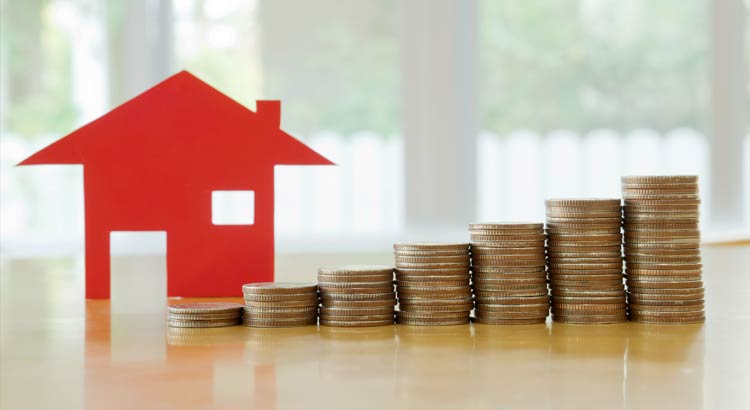 Understanding Mortgage Options
One crucial step to buying a house in San Francisco is understanding your mortgage options. This includes conventional loans, jumbo loans, FHA, and VA loans. Each has its own requirements and benefits, so it's important to understand these before making a decision.
Conventional Loans
Conventional loans are mortgage loans offered by private lenders, typically requiring a 20% down payment. These loans are often the best option for those with strong credit, stable income, and a sizable down payment. (Interest rates tend to be lower.)
Jumbo Loans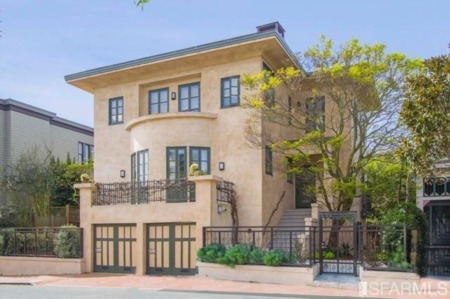 In high-cost areas like San Francisco, home prices often exceed the federal loan limits set for conventional mortgages, necessitating a jumbo loan. These loans can help to finance more expensive properties. (This is especially true for some affluent suburbs around the San Francisco bay area.)
--> Check into adjustable rate mortgages (ARMs) as well. This could suit you well if you want to refinance soon or only plan to live in your new home for five-to-ten years.
Government-Backed Loans: FHA and VA
For those who qualify, FHA (Federal Housing Administration) and VA (Veterans Affairs) loans offer more flexibility in terms of down payments and credit score requirements, potentially enabling a home buyer to purchase a home with less upfront cost. These loans might help pay closing costs by including them in your loan.
--> There are loans available with down-payments as low as 3% to 10%. VA loans do not require a down-payment so you can into a home for ZERO DOWN!
The City of San Francisco offers some down-payment assistance. However, this can make your offer less competitive. There are ways to finesse the "attractiveness" of your down-payment.
-->Rebecca's Tip: It's better to go all the way through the underwriting process and get an approval letter. This will help to make your offer much stronger!
How to Find the Right Home for You!
Types of Home Ownership in San Francisco
single family homes
condominiums
tenancies-in-common (TICs)
stock cooperatives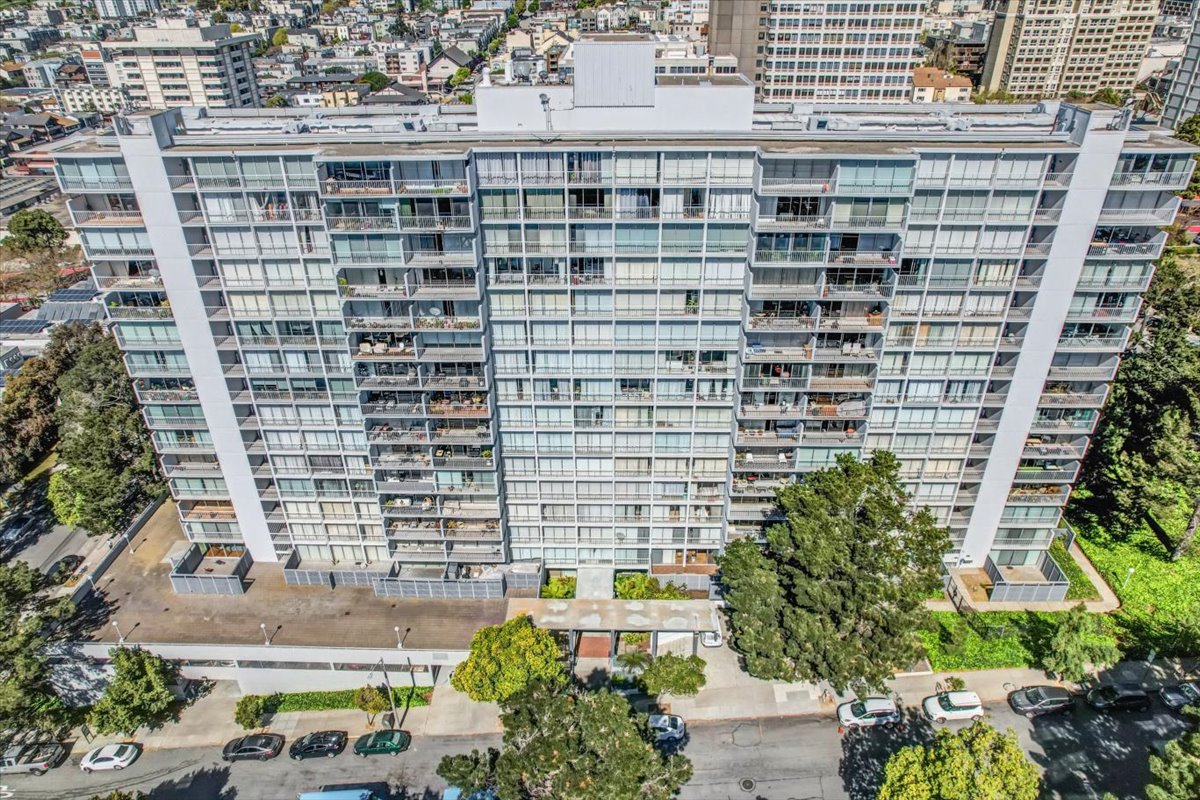 Most people understand the first two types of home ownership Here is more information about the latter two.
TICs and Stock Co-ops as Alternative Forms of Ownership
How does a tenancy-in-common work?
Lets say a 10-unit agreement specifies a 10% interest. So it would mean 10% of the building and not your unit. The TIC agreement outlines what spaces you have the right to occupy and use according to your ownership interest.
Stock co-ops in San Francisco
Cooperative housing is similar to TICs since you own no particular property, but share ownership for the building with the other stockholders. The co-op allows you to buy an apartment in a residential building as shares from another entity that owns the building.
--> Co-ops tend to be more restrictive and generally require an interview with the board of the association.
Understanding Property Types and Their Impact on Mortgages
The type of property you aim to buy also impacts the kind of mortgage you can obtain. For instance, single-family homes and condos are generally easier to finance through traditional mortgages, while securing a mortgage for a co-op or a TIC requires specific lenders or loan types.
Factors to Consider
Once you're pre-approved for a mortgage, you can start looking for the right home for you. There are a few things you'll need to consider when you're searching for a home:
Your budget
Your needs (e.g., number of bedrooms, bathrooms, etc.)
Your wants (e.g., a certain neighborhood, a view, a garage, etc.)
The real estate market (e.g., how active is it, how long do homes typically stay on the market, etc.)
Your timeline (e.g., how long do you have to find a home, when do you need to move in, etc.)
Your commute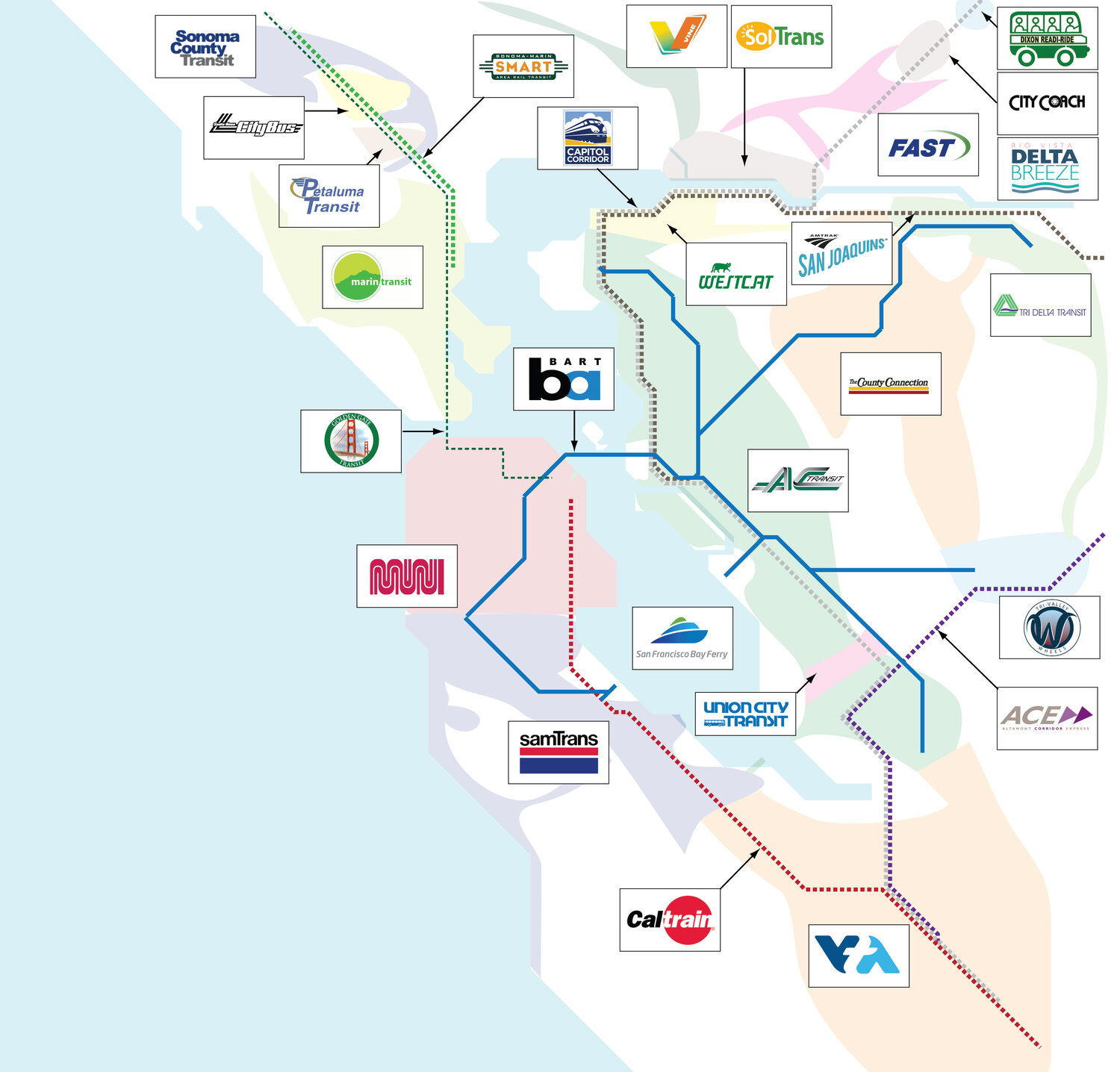 --> Consideration of your work commute can significantly influence where in San Francisco you choose to buy.
Rebecca's Tip: Familiarize yourself with public transportation options, such as the BART and MUNI, or the typical driving routes and times to your workplace.
--> Link to SFMUNI Map
Ways to Find Homes for Sale
Once you've considered these factors, you can start your home search. There are a number of ways to find homes for sale in San Francisco. You can:
Work with a real estate agent: A real estate agent can help you find homes that meet your needs and budget. They can also help you negotiate the price and close the deal.
Search online: There are a number of websites and apps that list homes for sale locally. You can search by price, location, and other criteria.
Attend open houses: Open houses are a great way to see homes in person and meet the sellers' agent.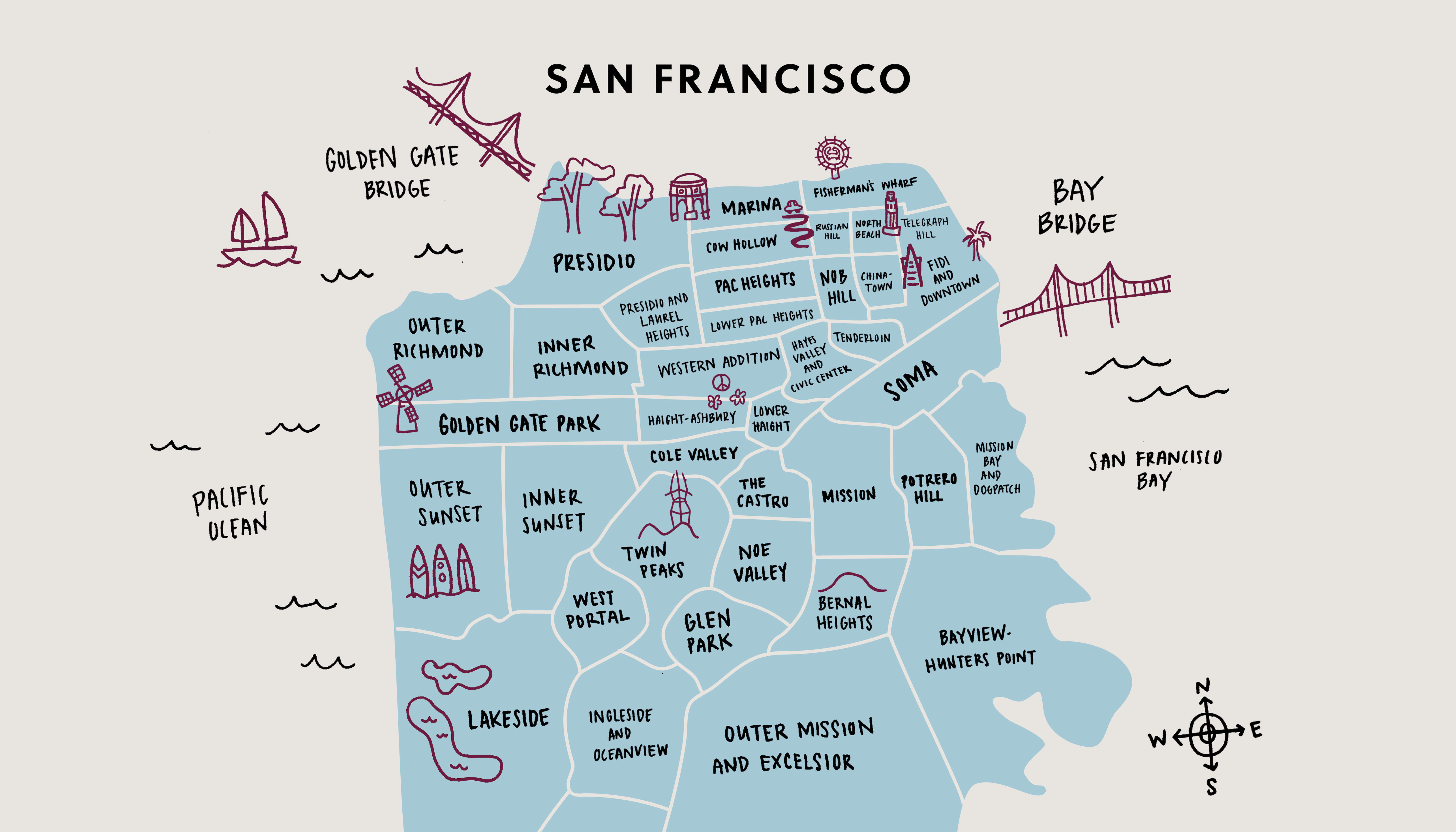 Schedule Showings
Once you've found a few homes that you're interested in, it's time to schedule showings. This will give you a chance to see the homes in person with your agent. You may ask the sellers' agent any questions you have or ask your agent to get your questions answered (without bias or "puffing" from the listing agent).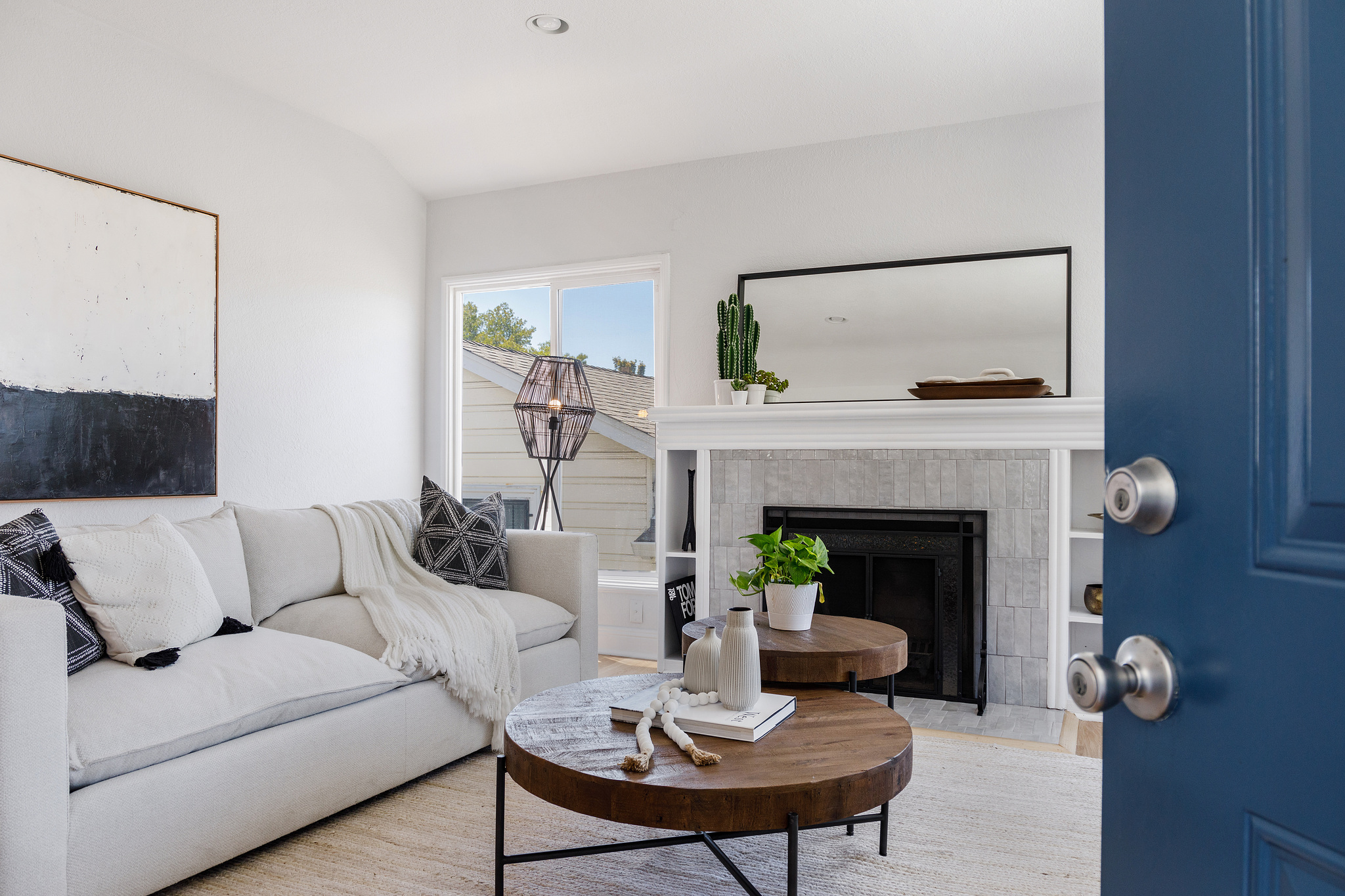 Obtain the Disclosure Package
After you've seen a few homes, you'll want to review the disclosure package before you decide to make an offer. (Your agent will get this for you.) A complete disclosure pack contains dozens of forms. I always tell my clients to pay close attention to any inspection reports and anything hand-written by the sellers. There are two main types of inspection reports. These are always performed by professional inspection companies.
a general contractor's inspection report--this is very general in nature and could recommend that other inspections (roof, sewer lateral, etc.) be done
a wood-destroying organisms report--also known as a "pest" report
Wood-destroying organisms include "wet" and "dry" termites, wood-boring beetles and dry-rot.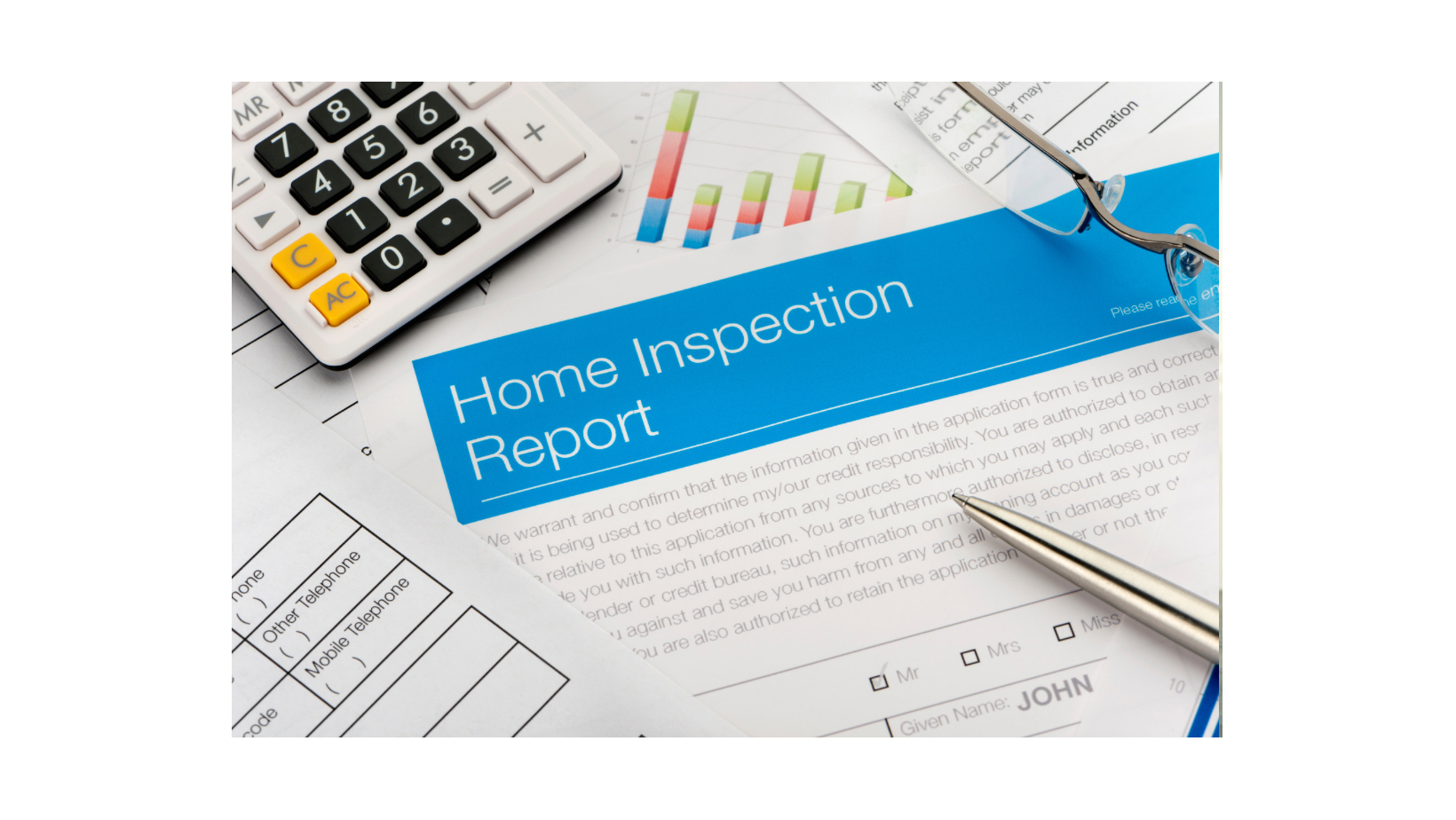 Included in Your Offer
Your offer should include the price you're willing to pay, the terms of the sale, and any contingencies (e.g., getting an inspection or qualifying for your loan). Most listing agents also require an approval letter from a lender, proof of funds for your down payment and closing costs, plus a signed coversheet for the disclosure package.
Types of Contingencies
Loan contingency

--typically 14-17 days in San Francisco--can be waived

Appraisal contingency

--typically 10-14 days--this used to be waived a lot--I am seeing these lately in the offers that I'm receiving. However, my clients typically do not have an appraisal contingency.

Inspection(s)

--usually not needed if the seller provided these. These can still be done without an actual contingency. Typically, due diligence takes 7-10 days.
Once Your Offer Is Accepted
If your offer to buy a house is accepted--it can take writing 4-6 offers, sometimes more--before this happens, you'll need to go through the complete loan approval process, escrow and then the actual closing process. This is where you'll sign all the paperwork and officially become the owner of your new home as soon as the new deed with your name(s) gets recorded in the county.
Earnest Money Deposit
As soon as practical after your offer is accepted--usually one or two business days, you must get your 3% earnest money deposit into the title company. Don't worry, this 3% deposit is part of your down payment. So if you're putting a 20% down payment on your new home, you have 17% of your down payment remaining.

--> Keep in mind that closing costs are completely separate and average around 2-3% of your loan amount.
Real Estate Property Taxes
You will likely have to cough up some funds for property taxes. These are included in your closing costs and run about .018% of the home's value. The tax year runs from July 1 to June 30. If the seller has already paid the property taxes for the time that you, the home buyer, will own the home, you'll need to reimburse the seller. If the property taxes haven't been paid, the seller will owe you.
--> Be sure to watch out for a supplemental tax bill as the seller's "reimbursement" may not cover what your new taxes actually will be.
Conclusion
Buying a home in the City by the Bay can be a daunting task for many want-to-be homeowners, but it's definitely possible. With the right preparation and the right team to help you in place, you can achieve your dream of homeownership.
I'm a real estate agent in San Francisco, and I'd be honored to help you on your journey to homeownership. I have nearly 20 years of experience helping my clients buy homes here and I know the City inside and out as I have lived here nearly 25 years. I'll work with you every step of the way, from finding the perfect home to closing on your new home!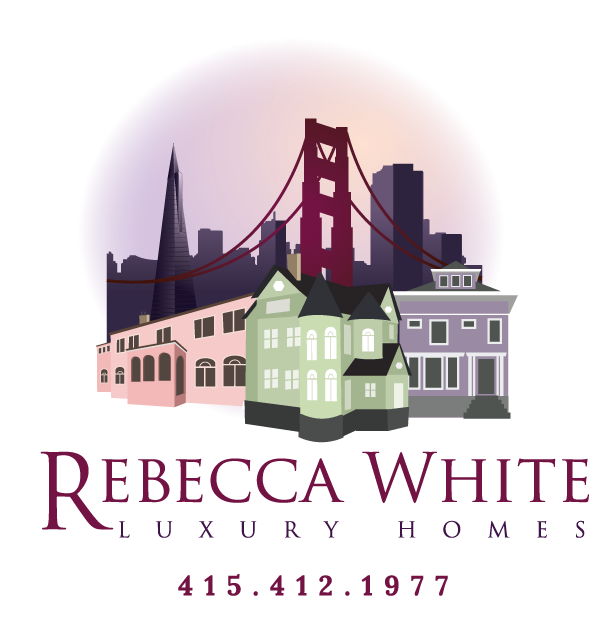 Getting Started
Here are some actions you can take to get started:
Get pre-approved for a mortgage. This will give you an idea of how much you can afford to spend on a home.
→ I can recommend two or three lenders for you.
Tip: Start with your credit union or whomever you have a relationship with as they might offer a discount or meet or beat another lender.
Start researching neighborhoods. What are your priorities? Do you want to be close to work (or a shuttle to your tech job)? Do you want to be in a family-friendly neighborhood? Close to a dog park?
→ See my video about Best Neighborhoods for Dogs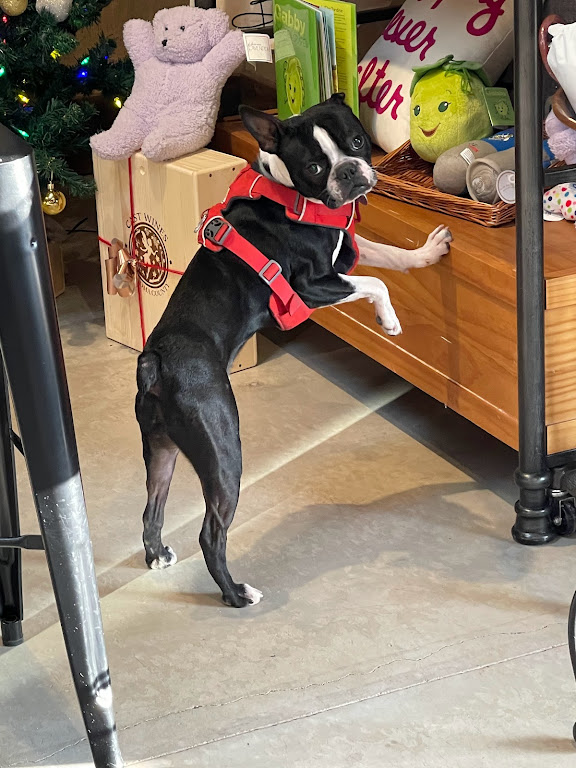 Start looking at homes. There are a number of websites and apps that can help you find homes for sale. Do me a favor…start your search here. You will find detailed information on over 70 neighborhoods in San Francisco.
Contact me by filling out the form below. I'd be happy to answer any questions you have and help you find the perfect home for your needs.
I have a website where you can search for homes, read my blog posts about San Francisco neighborhoods and home-buying tips, and a YouTube channel where I share videos about different SF neighborhoods.
Please follow me on the social media links below or connect with me on LinkedIn to be the first to see my future blog posts!
I'm here to help you every step of the way, so don't hesitate to reach out to me. I'm confident that by working together, we can find the perfect home for you!
---
Hopefully this blog post has been helpful. If you have any questions, please don't hesitate to contact me. I look forward to hearing from you!
---