Mother's Day Events in San Francisco
Posted by Rebecca White on Monday, May 8, 2023 at 1:30:02 PM
By Rebecca White / May 8, 2023
Comment
Mother's Day Events in San Francisco
Mother's Day is a special day celebrated worldwide to honor and show gratitude towards our mothers. It is a day to thank them for their unwavering love, support, and sacrifices. If you are in San Francisco, you are in luck! San Francisco is known for its rich culture, diverse communities, and events. In this blog, we will explore some of the best events happening in San Francisco this Mother's Day, and how you can celebrate this special day with your mother.
Mother's Day is not just another day to celebrate. It has a rich history dating back to ancient Greek and Roman civilizations. However, the modern version of Mother's Day started in the United States in the early 20th century. In 1908, Anna Jarvis organized the first Mother's Day celebration in the US to honor her mother, who was a peace activist during the Civil War. In 1914, President Woodrow Wilson signed a proclamation making Mother's Day a national holiday to be celebrated on the second Sunday of May every year.
Mother's Day Champagne Brunch Cruise
San Francisco Bay is famous for its scenic beauty and the best way to explore it is through a cruise. Hornblower Cruises offers a special Mother's Day brunch cruise that includes unlimited champagne, a buffet-style brunch, and live music. You can enjoy the breathtaking views of the Bay, including the Golden Gate Bridge, Alcatraz Island, and the Bay Bridge, while sipping on champagne and spending quality time with your mother.
Mother's Day 5K Run
If you and your mother are fitness enthusiasts, then the Mother's Day 5K run is perfect for you. The run starts and ends at SF Bay Trails and takes you through some of the San Francisco's most scenic areas. You can participate as a team or individually and enjoy the fresh air, exercise, and the company of your mother.
Indulge in a delightful combination of wine and chocolate with four premium wine selections expertly paired with handcrafted chocolates from specialty maker Earth & Sky. The experience promises to be truly special, featuring a staff sommelier who will guide guests through the tasting.
Celebrate Mother's Day with an after-brunch finale or a pre-dinner warm-up, making it an unforgettable highlight of the day. At the end of the tasting, guests can enjoy a 20% discount on bottles of wine to take home and enjoy.
Don't miss this chance to treat your mother to a day of fun, family, and wine. This event is expected to be popular, so it's recommended to book early to secure your spot for this special pairing.
Mother's Day High Tea at the Fairmont
The historic Fairmont Hotel in San Francisco that offers a special Mother's Day high tea experience. You and your mother can enjoy a traditional English high tea that includes a selection of teas, sandwiches, scones, and desserts. You can also enjoy the luxurious ambiance of the hotel and the stunning views of the city.
All in all, Mother's Day is a special day to show our appreciation and gratitude towards our mothers. In San Francisco, there are plenty of events and activities to choose from to celebrate this day with your mother.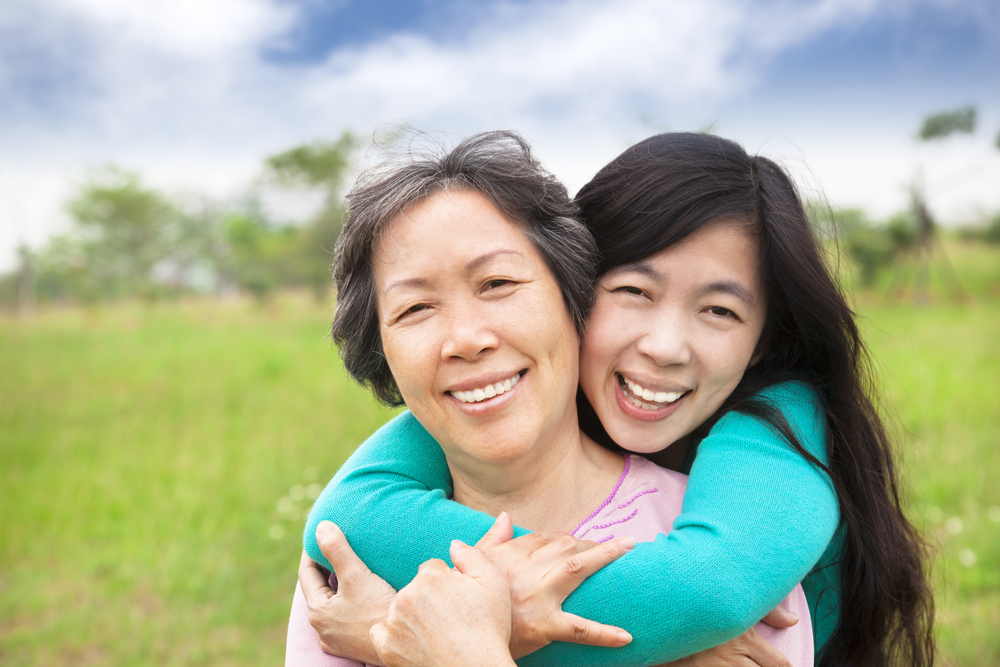 I can only wish that my mother were still alive to celebrate her special day with her. For myself and many of my contemporaries, this is a tough day as we miss our mothers terribly. I hope that the rest of you appreciate your mom while you still can!