San Francisco's Northern California Annual Cherry Blossom Festival
Posted by Rebecca White on Tuesday, April 4, 2023 at 7:57:32 PM
By Rebecca White / April 4, 2023
Comment
San Francisco's Northern California Annual Cherry Blossom Festival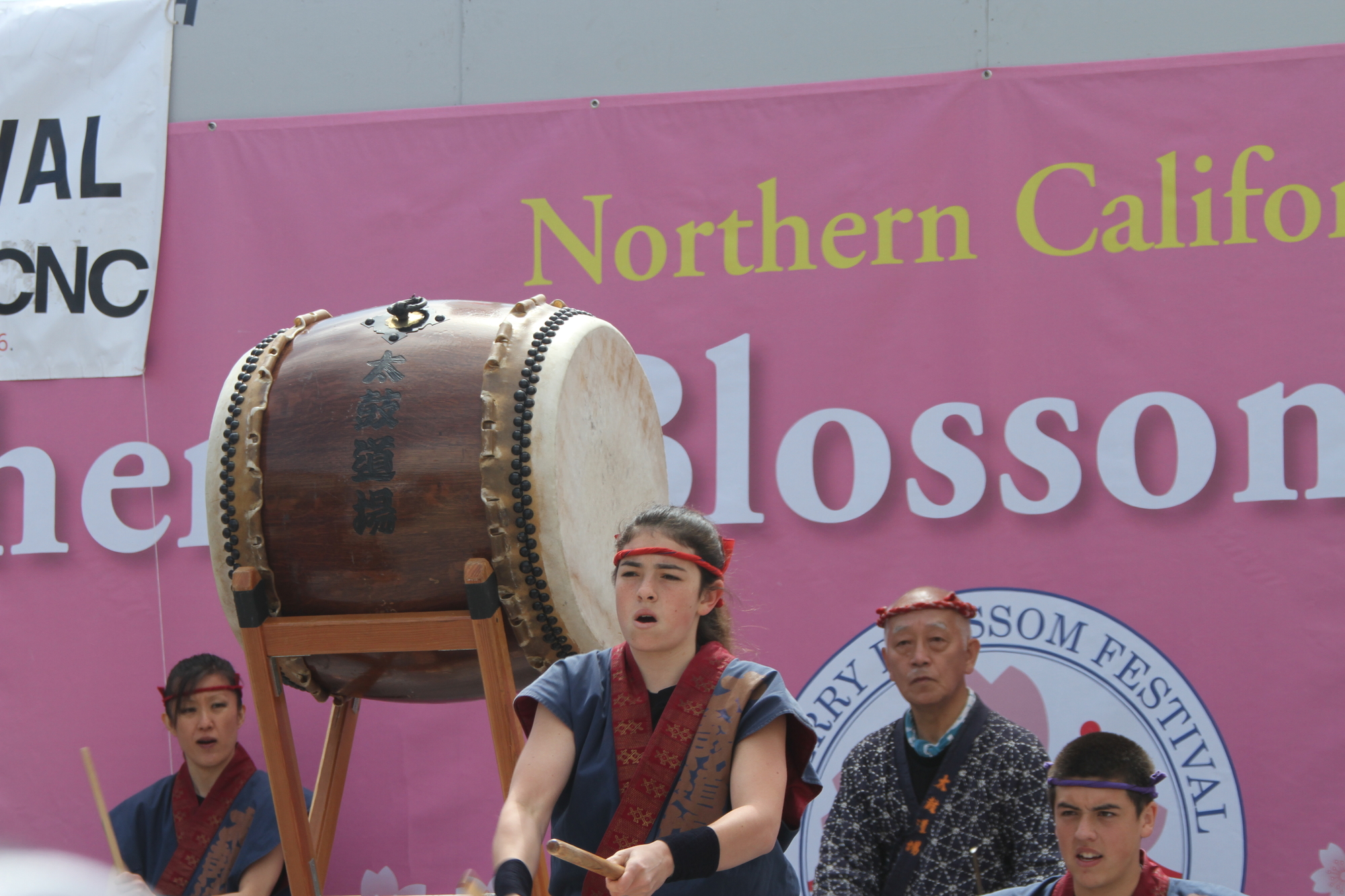 The Northern California Cherry Blossom Festival is a beloved tradition in San Francisco's Japantown
The Northern California Cherry Blossom Festival has been a beloved tradition in San Francisco's Japantown neighborhood–one of 10 designated cultural districts–for over 50 years. This international and bicultural celebration is held every April in San Francisco to coincide with the blossoming of cherry trees (mostly in Japan!). This year marks its 56th anniversary and is an excellent opportunity for locals and visitors alike to explore Japanese culture, tradition, and community.
Our Cherry Blossom Festival has a rich history that started in 1968 when a group of Japanese Americans wanted to honor their cultural heritage and the beautiful cherry blossom trees that bloom in Japan each spring. It has since expanded to become a large-scale event, drawing thousands of visitors from around the world.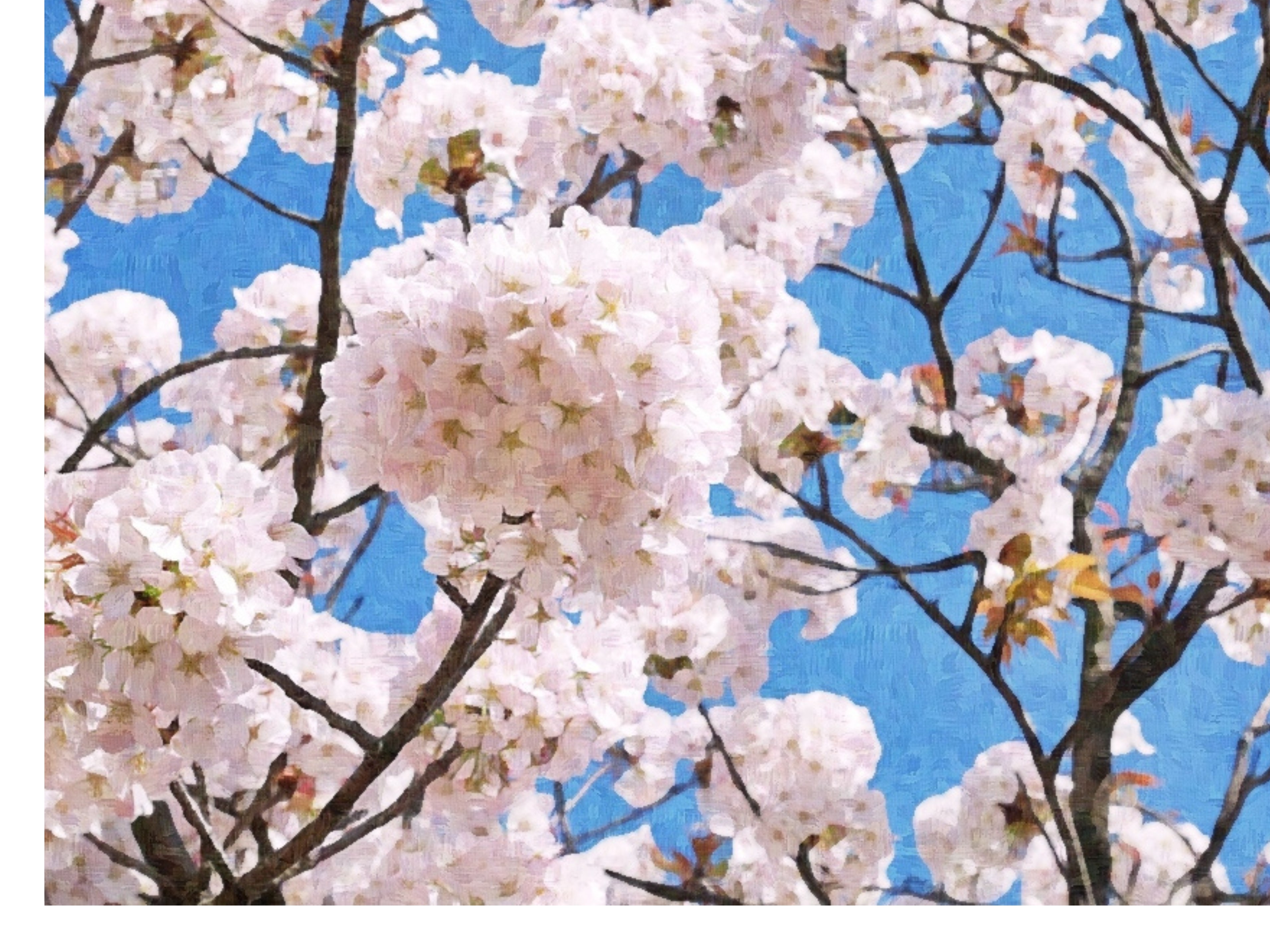 The Grand Parade is a Highlight of San Francisco's Cherry Blossom Festival
One of the highlights of the festival is the Grand Parade, which takes place on the second weekend or Sunday, April 16, this year.. This vibrant event features floats, marching bands, traditional Japanese dancers, and musicians in vibrant costumes. The parade showcases the diversity and energy of Bay Area communities and is a fantastic opportunity to see some incredible artistry.
Watch the Queen Program or Run a 5K or 10K Through Golden Gate Park
There are also many other events that take place throughout the festival, such as the Queen Program, which features young Japanese American women competing for the title of Cherry Blossom Queen. There is also the Cherry Blossom Run, a 5K or 10K race through Golden Gate Park, Sakura 360, a cultural pavilion that displays Japanese arts, crafts, and traditions, and food booths offering delicious Japanese cuisine.
What makes the Northern California Cherry Blossom Festival so special is that it celebrates Japanese culture and tradition while encouraging cross-cultural understanding and appreciation. It serves to showcase San Francisco Bay Area diversity while uniting people in an atmosphere of unity and harmony.
The festival also celebrates nature and its seasonal changes. The cherry blossom trees that are in full bloom during this celebration serve as a symbol of renewal and rebirth, reminding us to appreciate and preserve the natural world. It's a beautiful way to connect with nature and experience the changing seasons. (This is especially important to consider especially with Earth Day approaching. Check back for my blog on Earth Day events.)
The festival takes place in several areas around Japantown, each offering unique experiences. The Arts & Crafts Area is an outdoor marketplace that displays Japanese and Asian-inspired cultural arts and crafts carefully selected by the Arts & Crafts Fair committee. The Children's Area is a vibrant space where kids of all ages can engage in cultural crafts, activities, and games as fundraisers for local Japanese community organizations and schools. The Food Bazaar is where visitors can enjoy some of California's finest Japanese outdoor festival food, prepared by Bay Area Japanese community organizations.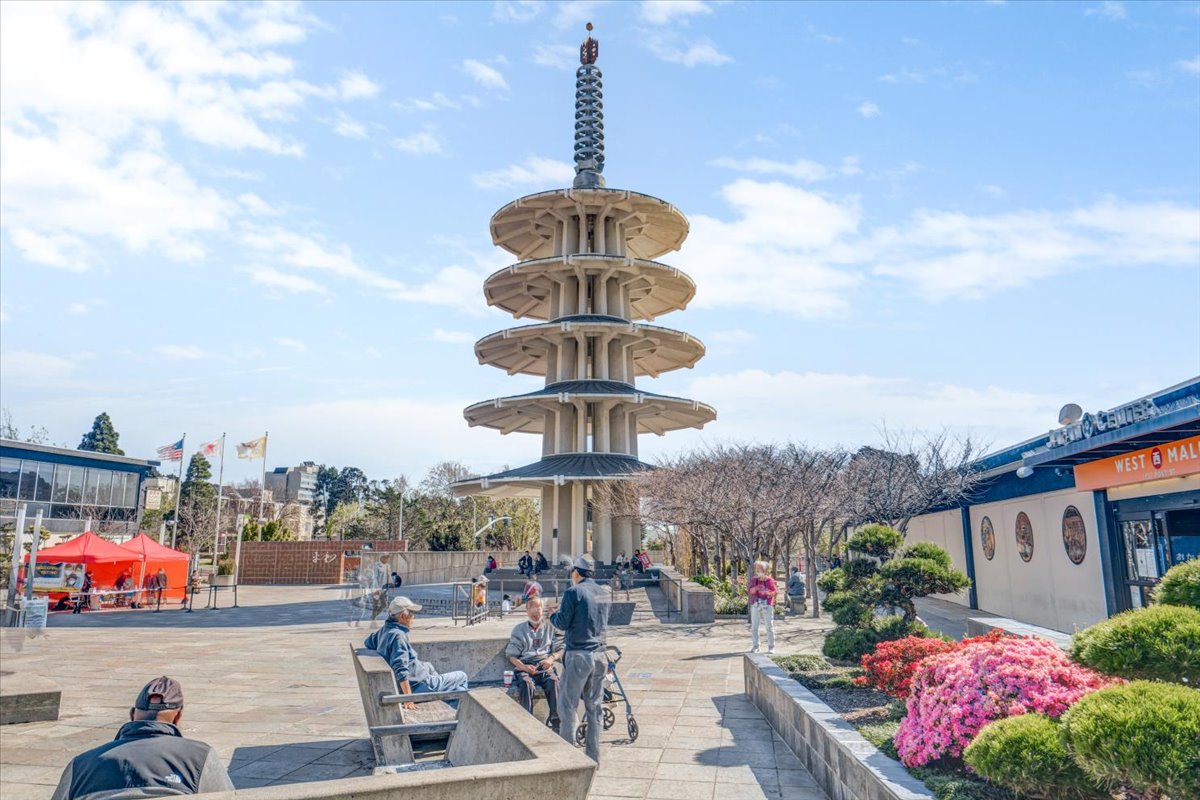 There are indoor venues such as the Japanese Cultural and Community Center
The Japanese Cultural & Community Center of Northern California (JCCCNC) serves as a prominent indoor venue for traditional Japanese performances and art exhibits during the Northern California Cherry Blossom Festival. Visitors can explore stunning examples of Japanese crafts such as ikebana (flower arrangement), kimekomi ningyo (wooden Mataro dolls), shishu (embroidery), and washi ningyo (3D Japanese paper dolls).
The Cherry Blossom Festival has several outdoor stages for musicians and performances
The festival also has several stages for performances, including the Webster Street Stage, which has been a showcase for San Francisco Bay Area musicians and performing artists for over 25 years. It provides Asian Americans and entertainers from diverse backgrounds an opportunity to show off their skillset. The lineup of performances at this iconic stage is always exhilarating and features a variety of genres such as classic 80s/90s hits, top 40 music, acapella, blues/disco/jazz, hip-hop, pop, rock, R&B, reggae, and soul.
All in all, the Northern California Cherry Blossom Festival is an excellent opportunity to celebrate Japanese culture, tradition, and community while also promoting cross-cultural understanding and appreciation. It's a fun-filled weekend with something for everyone to enjoy. If you're in the San Francisco Bay Area during April, make sure to check out this unforgettable festival. You will not be disappointed!
For more information on this wonderful neighborhood, stay tuned to my blog, check out my YouTube channel, especially my video about the Pros and Cons of Living in San Francisco's Western Addition neighborhood, or check out the homes for sale in the neighborhood.