The TOP 5 Reasons to MOVE to San Francisco
Posted by Rebecca White on Friday, May 26, 2023 at 10:30:03 AM
By Rebecca White / May 26, 2023
Comment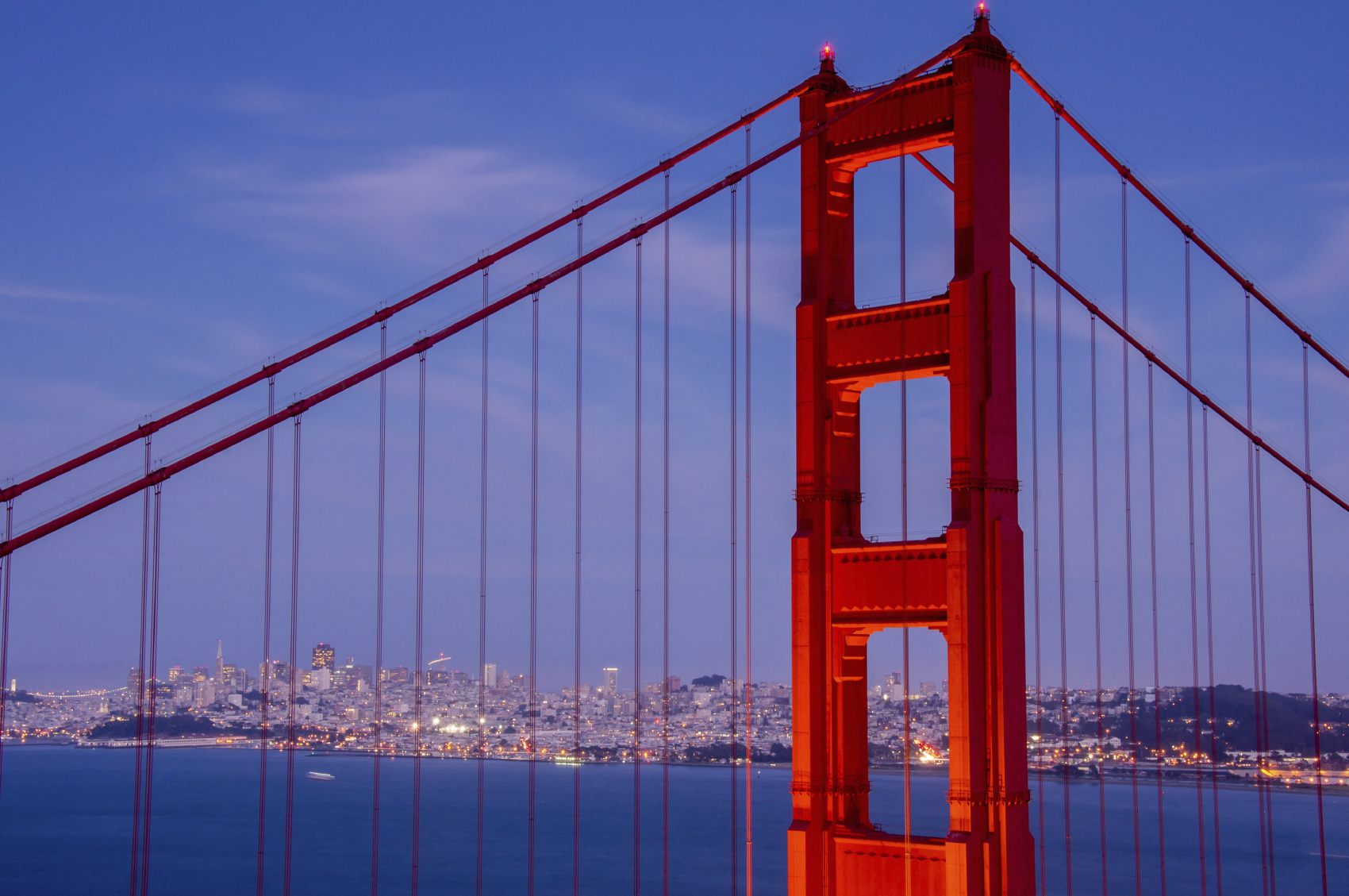 As a longtime San Franciscan and seasoned real estate agent in San Francisco, I've witnessed countless individuals, couples, and families become captivated by the incredible city I call home--and helped many of them make the City by the Bay their home. Many, like Tony Bennett (and myself), came to visit and "left [our] heart in San Francisco". Are you curious as to why? Then allow me to share with you the Top 5 Reasons Why Moving to San Francisco is an absolute no brainer if you like great food, fabulous entertainment, and nature. From our vibrant culture and thriving job market to stunning natural beauty and a progressive environment, San Francisco offers an unparalleled lifestyle that's hard to beat. So let me tell you about the captivating allure of San Francisco and discover what makes it the ideal destination for countless individuals seeking a place to call home!
Embrace the Cultural Melting Pot of San Francisco
San Francisco embraces diversity, making it a vibrant cultural melting pot. From the bustling streets of Chinatown to the colorful murals in the Mission District (take the tour--don't do it on your own unless you habla español), every neighborhood in San Francisco has its own unique charm and appeal. Immerse yourself in the rich arts scene by visiting renowned museums like the DeYoung, Legion of Honor, SF MoMA, and many more. Savor the diverse culinary delights, from authentic dim sum and pho to farm-to-table restaurants with elegant wine pairings from nearby Napa and Sonoma. Join the festivities during the myriad annual festivals that celebrate the city's multicultural heritage. [Stay tuned to my blog for details about many of these annual events]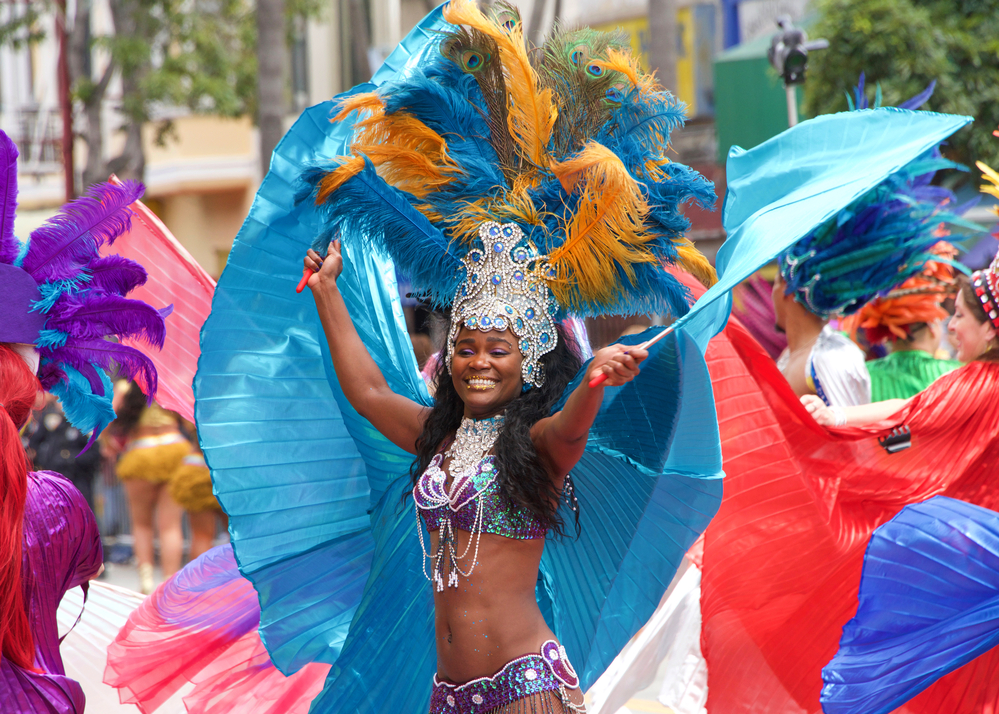 And don't forget the dozens of musical artists either born here or who came to fame here (including many who still call our fair city home) such as Janis Joplin, Journey, Michael Franti, Chris Isaak, Carlos Santana, The Grateful Dead, Sly Stone, Huey Lewis, Night Ranger, 4 Non Blondes, et al. Music is an important part of every festival and street fair in San Francisco!
Thrive in San Francisco's Tech Hub and Innovation Ecosystem
San Francisco is renowned as a global tech hub and an innovation powerhouse. With tech giants like Google, Facebook, and Twitter (for now) headquartered in San Francisco and next-door Silicon Valley, the city offers exceptional job opportunities and networking potential. Startups and entrepreneurs flock to San Francisco, drawn by the collaborative atmosphere and access to venture capital. Dive into the dynamic tech scene by attending industry events like the annual TechCrunch Disrupt conference. Opportunities for career growth and innovation are limitless in San Francisco.
San Francisco's Beautiful Location is a Splendor of Nature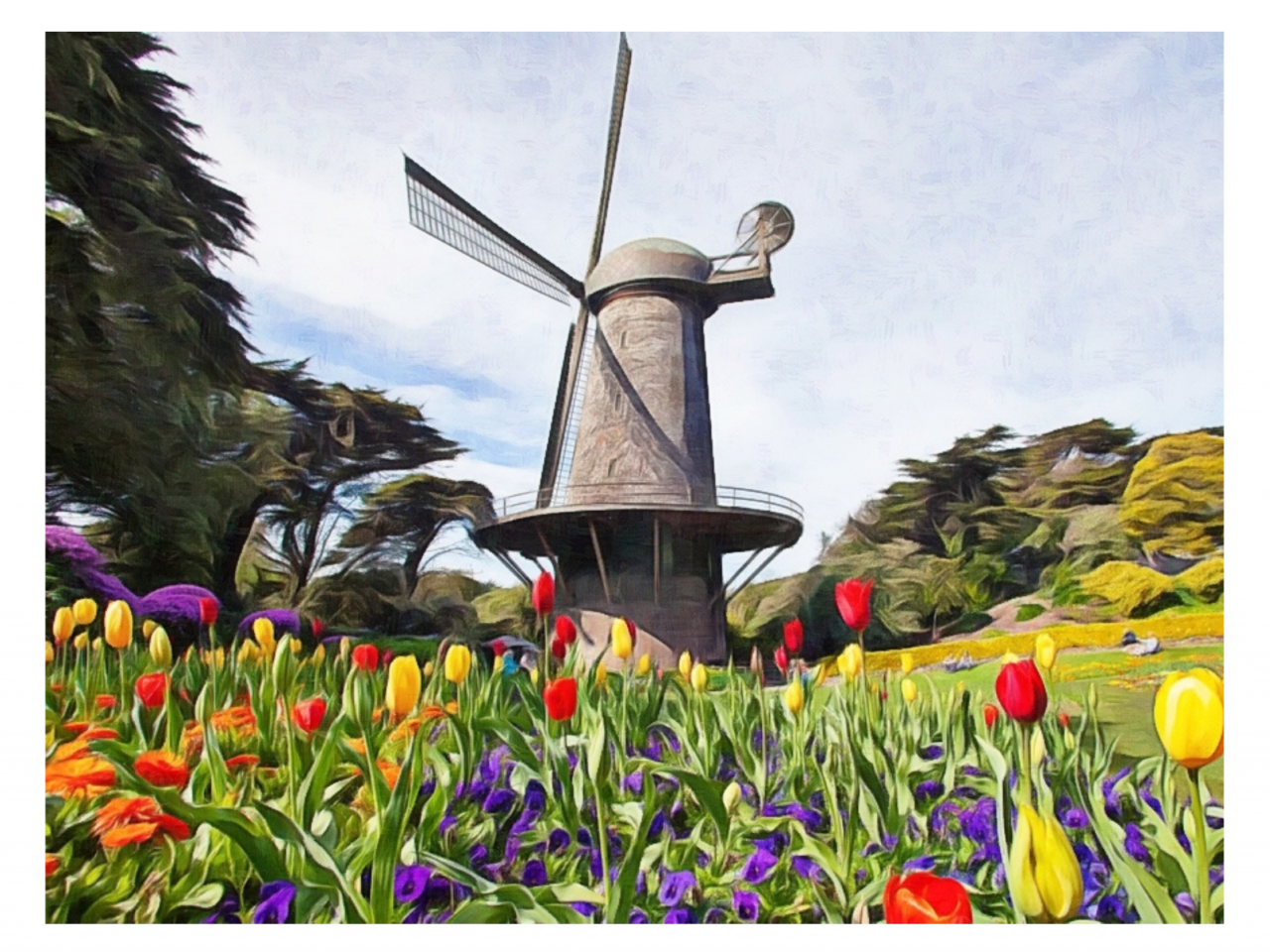 San Francisco's natural beauty is awe-inspiring. Marvel at the San Francisco Bay and the iconic Golden Gate Bridge at its western edge, an architectural marvel that spans the bay and offers breathtaking views. Explore the serene oasis of Golden Gate Park, with its tranquil lakes, botanical gardens, two windmills, a herd of bison, and the enchanting Japanese Tea Garden. Immerse yourself in nature by hiking the trails of Lands End or admiring the towering redwoods in Muir Woods National Monument in nextdoor Marin County. From the fog-kissed coastal landscapes to the rugged cliffs of the Marin Headlands, San Francisco's natural wonders will captivate your soul.
--> Watch my video about my Top 5 Reasons to Live in San Francisco to learn about how we love our fog so much, it even has a name!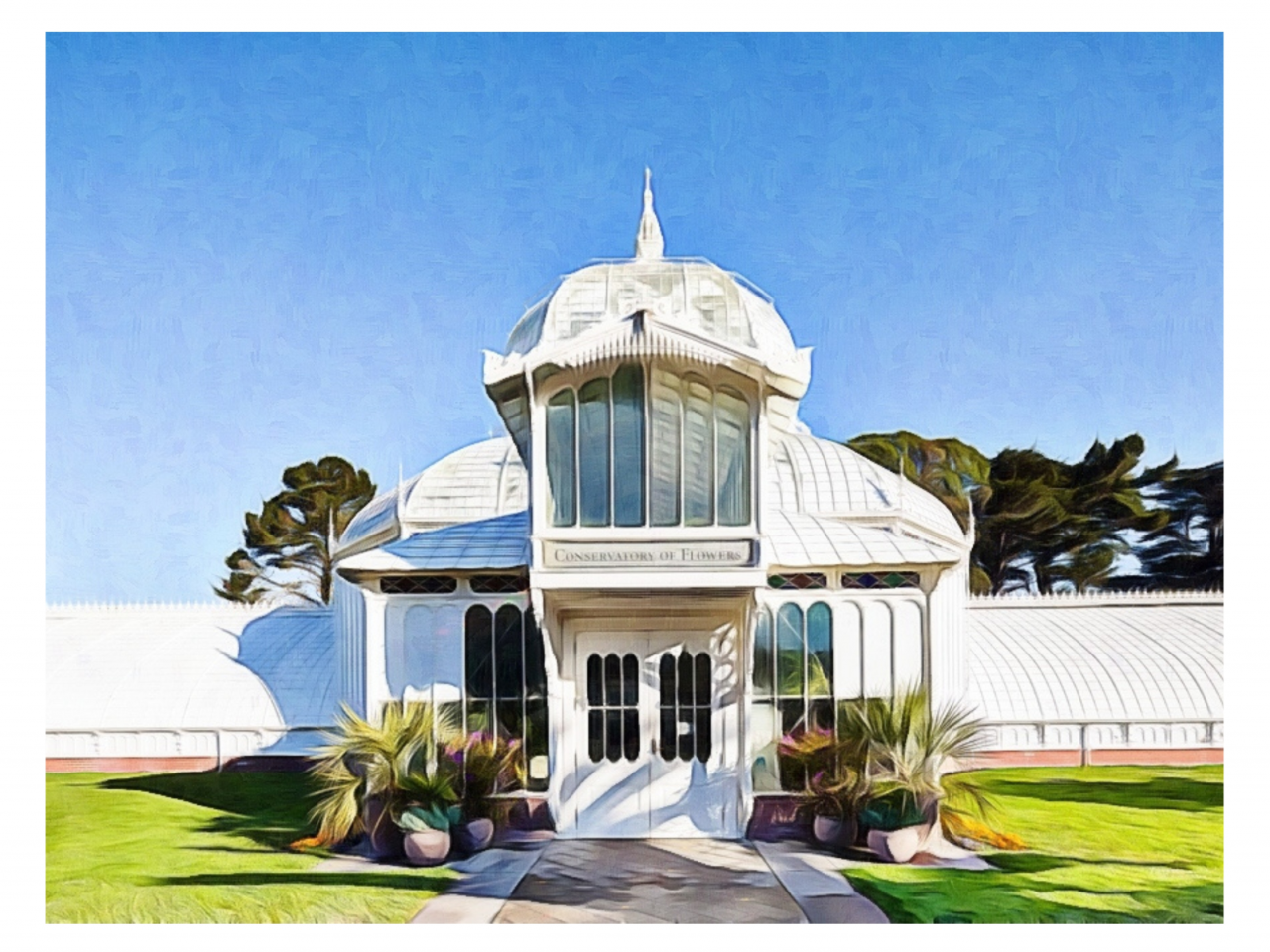 San Francisco Boasts an Inclusive Community
San Francisco is a city known for its forward-thinking values and inclusive environment. It has been at the forefront of social movements, championing LGBTQ+ rights and environmental sustainability. Explore the vibrant Castro District, a historic hub of LGBTQ+ culture and activism. The film, "Milk", was about Harvey Milk who was the first openly gay elected official in California. The beautiful new Terminal 1 at SFO is named after him and has displays about his life and community activism work. Engage with the community through events like the San Francisco Pride Parade, where love and acceptance take center stage. Embrace the city's commitment to sustainability by supporting local initiatives and farmers' markets that offer organic and locally sourced products. I love the fact that most of what I eat and drink comes from a few hours away. You may do your part, too, as a new resident by buying local and composting your food waste as San Francisco has mandatory urban composting.


Finding Your Perfect Neighborhood: Exploring the Vibrant Diversity of San Francisco
San Francisco has nearly 100 neighborhoods that offer distinct personalities, and cater to a variety of lifestyles and preferences. From the bustling streets of lively commercial corridors in the Avenues to the serene charm of Noe Valley, each neighborhood has something unique to offer. Explore the iconic Victorian homes in Alamo Square or indulge in the upscale boutiques of Union Street in Cow Hollow. Experience the vibrant nightlife and eclectic shops in the Mission District and vibrant Valencia Corridor. With such a diverse tapestry of neighborhoods to choose from, you're sure to find the perfect place to call home in San Francisco.
-->Check out over 3 dozen of the best neighborhoods in San Francisco including some that are surprisingly affordable on my website.

Whether you're seeking a family-friendly community with top-rated schools, a lively urban setting with plenty of nightlife, or a peaceful retreat surrounded by nature, San Francisco has it all. The city's excellent public transportation system, including iconic cable cars, a moving national landmark, makes it easy to navigate and explore different neighborhoods. Tip: Buy a 3-day or weekly pass to save money as cable cars are now $8 for one ride!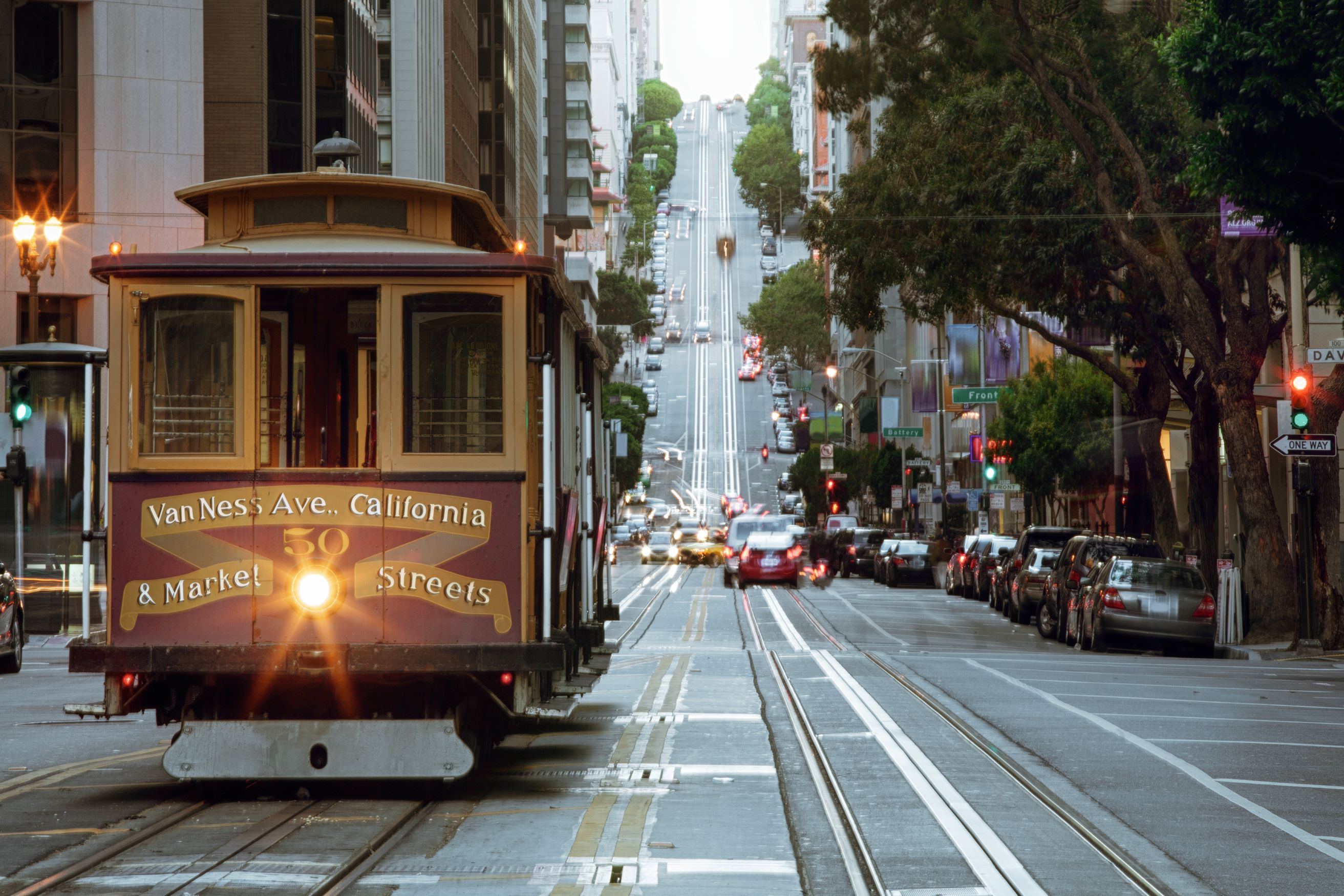 As a real estate agent in San Francisco, I understand the importance of finding the right neighborhood that suits your lifestyle and preferences. Whether you're looking for a charming Victorian home in Pacific Heights or a modern condo in Mission Bay or South Beach, I can assist you in finding your dream home in the neighborhood that best suits your needs and desires.
Thank-you for exploring the irresistable reasons to move to San Francisco. This remarkable city seamlessly blends cultural diversity, a thriving tech hub, breathtaking natural beauty, and a forward-thinking mindset. Get ready to embrace a place where vibrant cultures collide, innovation knows no bounds, nature's splendor unfolds, and a spirit of progressiveness permeates the air.
As a proud resident of San Francisco, I invite you to experience the wonders of this captivating city. Let me guide you in finding your dream home in one of San Francisco's amazing neighborhoods. Whether you seek the best dining spots, dog-friendly areas, or more affordable options, I provide expert guidance tailored to your needs.
With my expertise in the San Francisco real estate market, I'll help you navigate the process of purchasing your perfect home. Let's turn your dream of living in this extraordinary city into a reality. Remember, finding a trusted real estate agent is key to a successful move. Let's find the perfect home for you in the captivating City by the Bay. Contact me today, and let's embark on this exciting journey together.
Rebecca White
415-412-1977
[email protected]
RebeccaRealtor
Welcome to San Francisco, where dreams come alive, innovation thrives, and the possibilities are endless!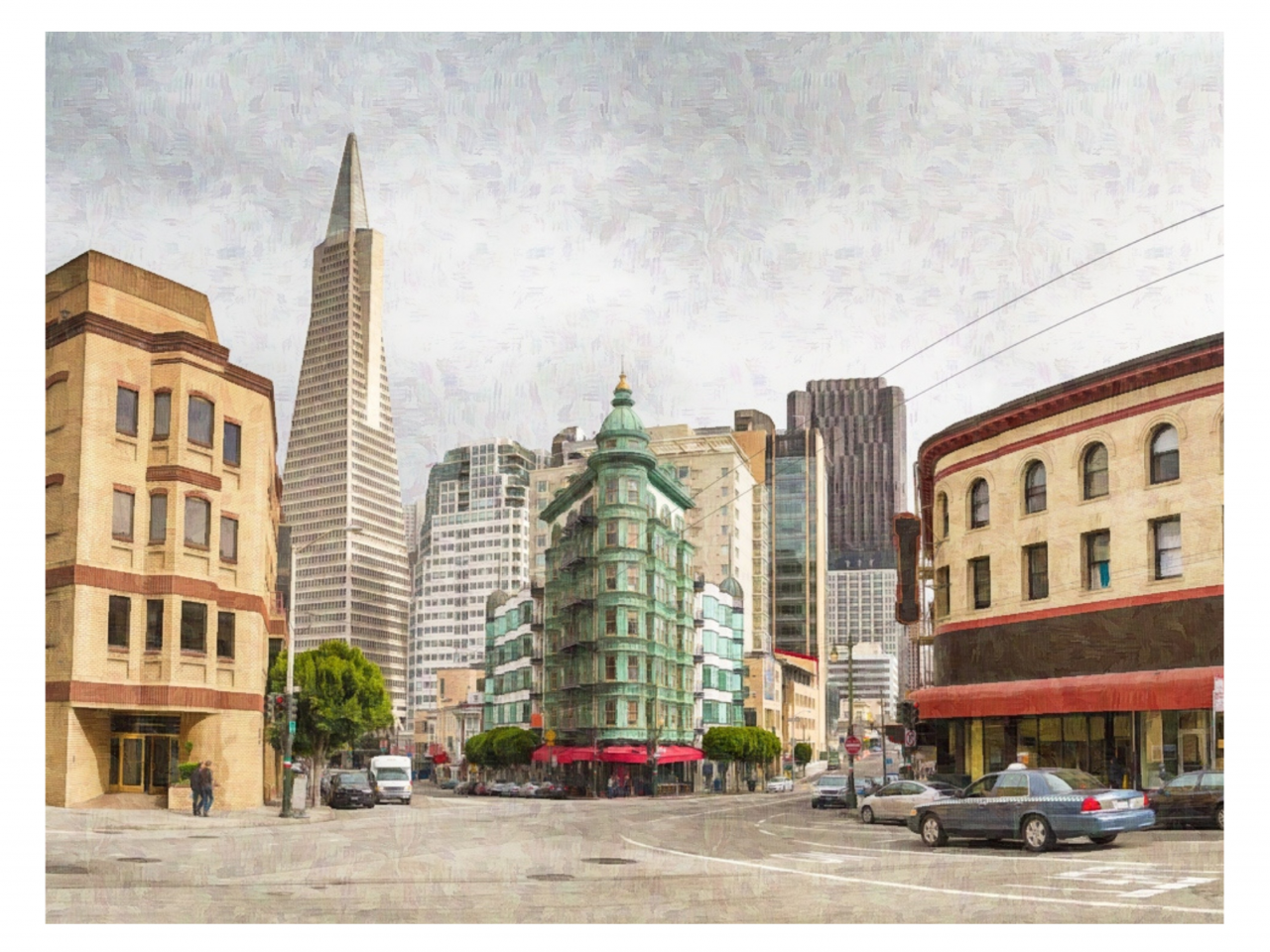 P.S.